Welcome to Vision Business Solutions
Serving Retailers and Quick-Service Businesses
Vision Business Solutions ia provider of Point of Sale systems solutions for small and medium-sized retail and quick-service businesses throughout Michigan and in neighboring states. Vision Business Solutions offers proven solutions based on real experience. We are dedicated to providing solutions that fit your operation and we focus on offering further help with training after the initial implementation.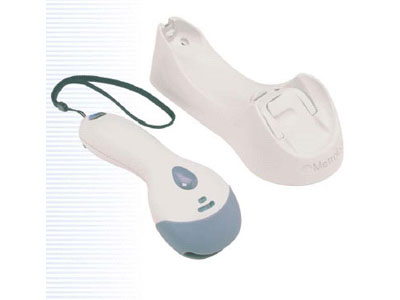 We love working with retail and quick-service businesses. We are dedicated towards making a POSitive difference in your business using our proven expertise that spans many years. Our specialization focuses on combining technology with business common sense. We can provide your business with extensive point of sale systems, e-commerce, accounting systems, as well as, a credit card system, gift card and loyalty solutions that are integrated with our POS systems.
Our Products
Visit our
products page for more information.